Welcome to my temporary site
A new site will go live soon
My old website has had its day and needed a complete rebuild and rethink. It was slow, carried a lot of material from quite a few years ago, and no longer reflected the way in which my performance, recording, and teaching careers have developed. This site is an interim measure, but I hope you can still find what you want and, if you can't, please get in touch! You can still follow me on Twitter, Facebook, and Instagram.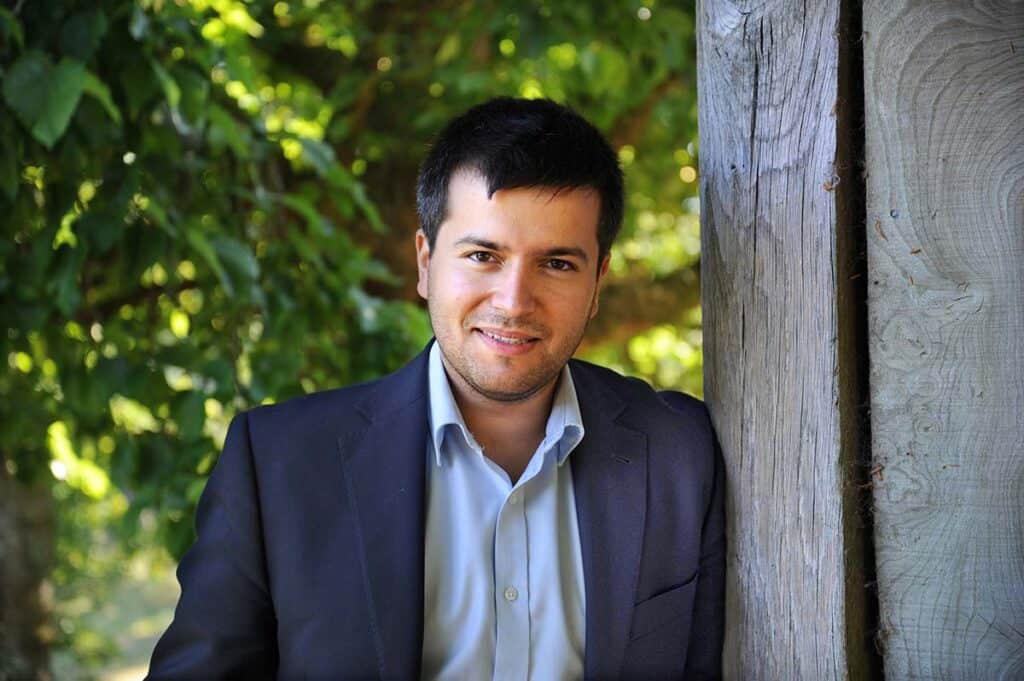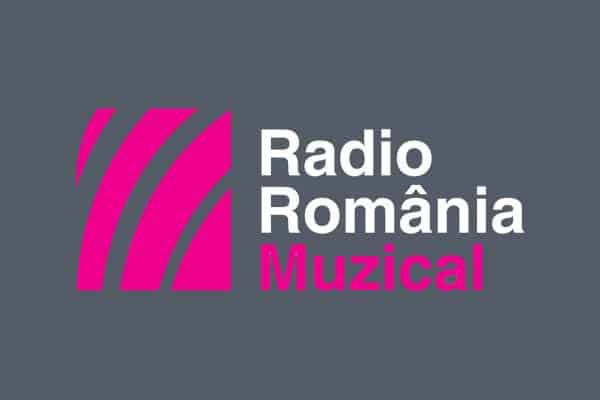 LATEST CD
My second solo CD will be coming out this year
A project with Radio Romania, long delayed by COVID-19, has now at last been recorded! I'll be posting more details on this site soon, so do look out for news. I hope the release date will coincide with my new website going live.